Transforming Care through Empowering Training Solutions
Specialising in Government Funded Adult Apprenticeships and diplomas in adult and child care for over 20 years.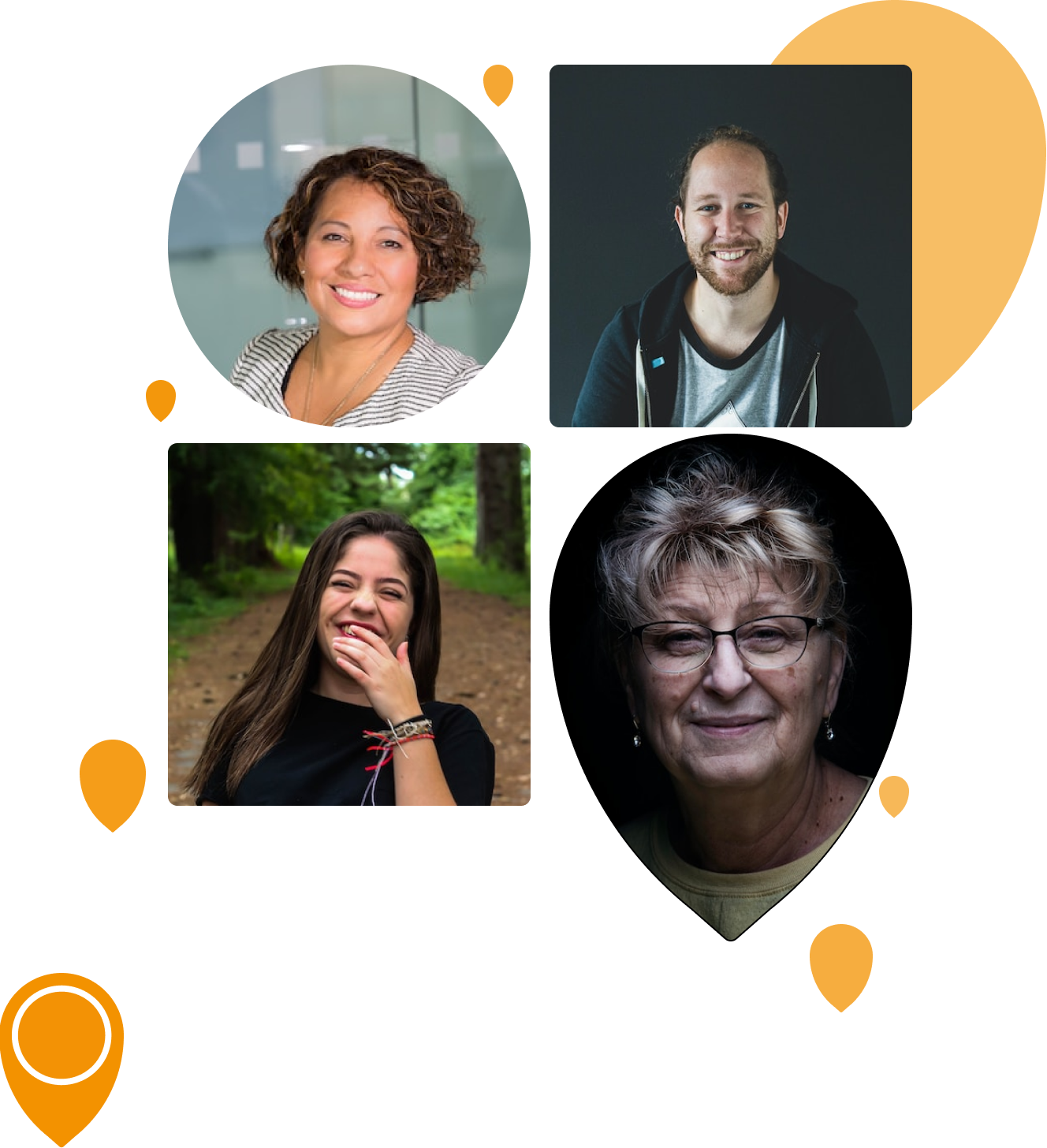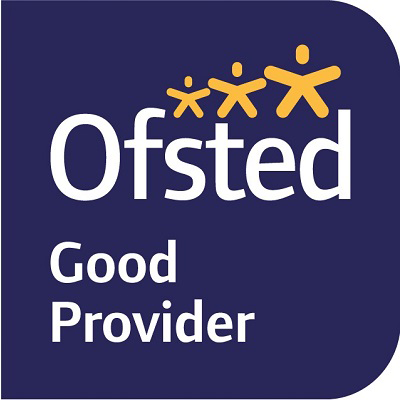 Explore our range of courses to build employee skills
We have supported over 14,000 learners to achieve qualifications
We have helped over 1,400 employers train their staff
Making sure our learners and staff are safe is central to everything we do
20 Years of Vocational Training Excellence with Norton Webb
Norton Webb Limited are an established independent training provider that specialise in upskilling workforces in adult and child care settings including residential and domicilary care, early years and schools.
We have been supporting learners with vocational training for 20 years. We are a learning community which values the contribution of each individual. Our experienced sector specialist tutors support learners to grow skills, knowledge and behaviours to enable them to succeed.