Off the Job
Off-the-job is time spent learning new knowledge, skills and behaviours in relation to your apprenticeship in the workplace. It basically refers to the time spent learning at work.
​The funding rules state that off-the-job learning must make up at least 20% of the apprentice's normal working hours (paid hours excluding overtime) over the planned duration of the apprenticeship. This will vary for each individual.
It should be learning that is directly relevant to their apprenticeship, and must provide new knowledge, skills and behaviours to upskill the apprentice and their competency.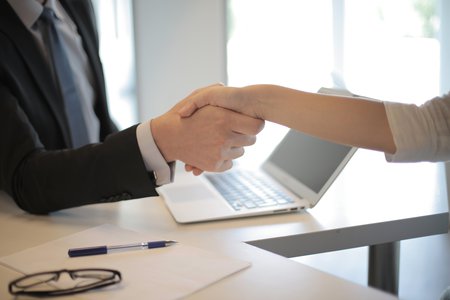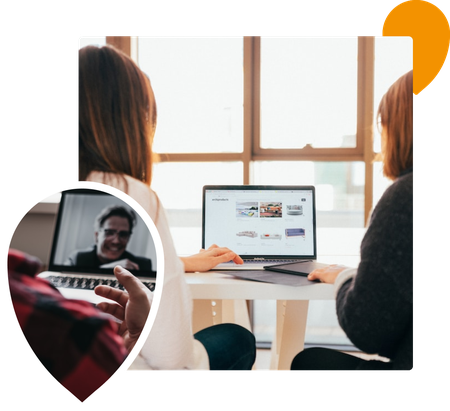 We have a wealth of resources on our online platform that you can use to complete research and development for your course. This will count towards your 20% off-the-job training, but there are also many activities in your normal working day that will count.
This includes if you are learning a new task in relation to your role, shadowing a colleague to enhance your knowledge, receiving updates on policies, procedures or customers with different needs to those you already interact with, one-to-one discussions about how you can specifically improve or change your practice to meet the needs of your employer, and many, many more.
Your tutor will help you to understand what can contribute to your 20% off-the-job training.
Activities that can meet the 20% Off-the-Job requirement:
Mentoring, such as shadowing colleagues or coaching, is a practical way to learn and allows the apprentice an opportunity to share best practice through demonstration and questioning.
Role play or simulations of possible scenarios is an effective way to connect theory and practice, without the pressure of being in the situation. This allows apprentices to understand complexities of dealing with situations.
Practical training isn't just limited to the classroom, it can also include online learning, such as e-learning, webinars and TED Talks.
Studying sessions for research, completing coursework, projects or assignments.
Completing workplace reflective journals - written or recorded.
Contributing to online forums relevant to their role and occupation.
Attending conferences, industry shows or competitions.
Visiting other departments or businesses.
Completing further training (if relevant to their apprenticeship).
Activities that do not meet the 20% Off-the-Job requirement:
Training to acquire knowledge, skills and behaviours that are not required in the apprenticeship standard.
Progress reviews or on-programme assessment required for an apprenticeship standard.
Training which takes place outside your normal working hours.
Functional Skills study.