RESIDENTIAL CHILDCARE
Level 4 Children, Young People and Families Practitioner
This course is for individuals working in settings that provide children, young people and their families to support positive and sustainable change in their lives.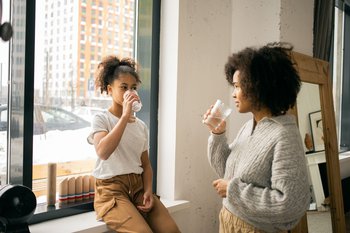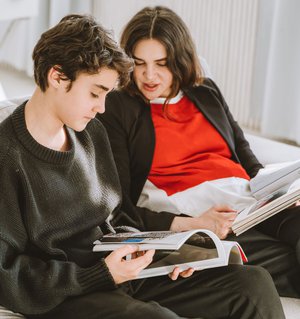 REF: ST0088
Level 4 Children, Young People and Families Practitioner Apprenticeship
Apprenticeships combine practical training in a job with study and are available to all* employees, there is no upper age limit.
Apprenticeship Details
Duration - typically 24 months
Maths & English required to a minimum of Level 2
The following will be covered:
A – Understanding the child/young person, how they feel and enabling their voice to be heard
B – Identification of risk and supporting the child/young person to feel safe
C – Helping the child, young person and their families to identify strengths and difficulties, and preparing plans to agree next steps.
D – Supporting children, young people and their families through changes
E – Knowing how and when to make difficult decisions
F – Understand the important things that impact on the children, young people and families that you support, for example, legislation, information sources and creative ways to help make improvements.
G – Professional judgement and ethics
H – Establishing shared goals and building relationships to achieve them
I - Devise, deliver and evaluate the effectiveness of interventions for the care
Apprenticeship Requirements
The Institute for Apprenticeships set out specific requirements for this course.
These include:
20% off the job (a record of learning completed in the workplace)
Current Enhanced Disclosure and Barring Service Check (provided by employer)
Completion of the Level 3 Diploma in Residential Childcare (completed as part of the apprenticeship)
Achievement to Level 2 Functional Skills in Maths and English (completed as part of the apprenticeship where exemption evidence is not provided)
End Point Assessment completion:

Observation of practice
Competence Interview supported by portfolio
Apprenticeship Costs
Apprenticeships are partially Government funded, partially funded by the employer. How this is paid depends on whether you are a levy or non-levy payer.
The full cost of the course is £6,000. The Government fund 95% of this, the remaining 5% (£300) is either directly by the employer's levy account, or invoiced by us to the employer at the start of the apprenticeship (subject to VAT).
---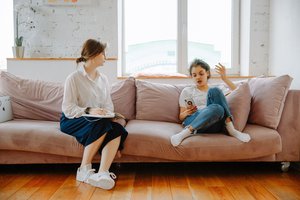 REF: 60355554
Level 3 Diploma for Residential Childcare
Diplomas (previously NVQs) allow learners to build their knowledge and skills within the workplace and are available to all.
Diploma Details
Duration - 8-12 months
Maths & English certification not required.
The Level 3 Diploma for Residential Childcare is specifically designed for learners wanting to work in residential care with children in a care role. Settings include residential care homes, residential special schools, therapeutic communities, secure children's homes, shared care and short break settings. Learners will develop the knowledge skills necessary to promote a caring, healthy,
stimulating, safe, secure environment for children and young people in their care.
Diploma Requirements
Working in a relevant environment to allow all elements of the diploma to be achieved.
Diploma Costs
The diploma does not usually attract government funding, but can be paid by the employer, learner or split between them both. £1200.00 + VAT