WE ARE
Norton Webb
Norton Webb Ltd was established in 20 years ago by Angela Garczynski in direct response to her own experience.
While working in a college environment she became frustrated with the bureaucracy that seemed to prevent colleges from developing the flexible support that would best support learners to achieve.
Learners are central to Norton Webb and we were founded with the ongoing desire to create a passion for lifelong learning.
Angela was joined by our current managing director Alison Walsh shortly after Norton Webb was founded, since that time Norton Webb have seen Train To Gain, NVQ and frameworks come and go. Our primary focus now is on Apprenticeship Standards and diplomas (at least until the next change in government direction!).
Alison took over ownership of Norton Webb ltd on Angela's retirement in 2016.
We are proud to deliver apprenticeships and diplomas in adult and childcare to learners working in businesses large and small.
The introduction of our online platform and the increase in our tutor's expertise delivering remote sessions during the pandemic has enabled us to create a genuinely blended approach which has helped us to grow our geographical range without losing the personal relationships which make our approach unique.
Feedback from learners includes:
"One of the few training providers who actually care about what they do" and "Had the best tutor who supported me through each step and always available when I required further support, definitely recommend this for anyone who would like to progress".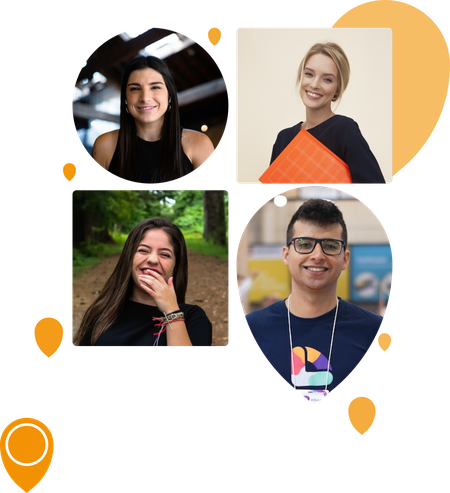 What we are about
Integrity
Is vital to our work, quality training, honest procedures and accountability.
Empowerment
Is the outcome of providing learners with the skills, knowledge and behaviours to be successful.
Inclusion
Is key, respecting difference and providing opportunity to all.
Safeguarding
Creating a caring environment that is safe, healthy, supportive and learner responsive.
Innovation
Inspiring creativity coupled with the desire to learn.
Communication
Is fundamental to everything we do.