HELPING YOU TO GROW IN YOUR CURRENT JOB AND OPEN UP YOUR CAREER PATH
Learners
Here at Norton Webb we really care about our learners and do everything we can to help them to achieve their potential. Whether that's extra support to use the system, voice recording rather than writing, appointment times to suit your schedule, if there is something we can do that will make things easier, let us know and we'll do our best to help.
Learners are given an individualised learning plan (our roadmap to success) which is built around their own personal strengths and development needs, we develop this plan through our robust IAG process, asking questions of both the learner and the manager so we can start learning from a strong foundation and shape the programme to the learner and workplace's specific requirements.
Learners have a personal tutor who will guide and support them throughout their learner journey and our learner support assistant will be in touch at regular intervals to check how things are going and if you need any additional support.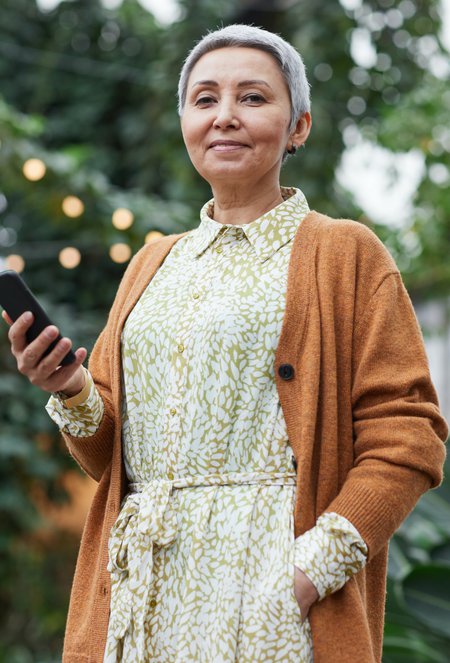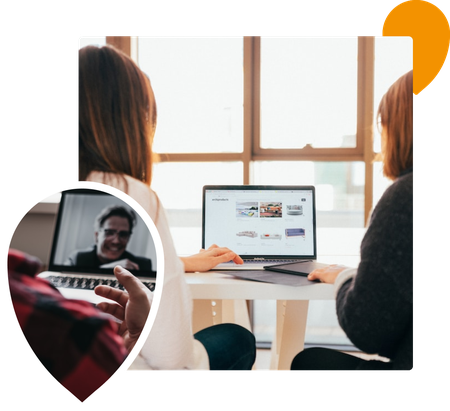 Tutors
Our Tutors are friendly and knowledgeable, they are all experienced in their industry specialism and have a wealth of knowledge to share with you. They understand the challenge of working whilst learning and will help you to manage your time by breaking assessments down into manageable chunks. You will have a dedicated tutor to support you but we also work as a team to allow you to get the best out of your course.
You will also be contacted periodically by other members of our support team. Often this is just to check on your progress and see whether you need any additional help. On some occasions, we may have identified that a different member of our team can offer you specific support on a topic or challenge that you are facing.
Training sessions are tailored to you as an individual and a positive, supportive relationship with your tutor will boost your confidence and really help you accomplish your goals and progress in your career.
Apprenticeships
Apprenticeships are funded by both the Government and your employer. As the Government contribute, there are strict requirements that must be adhered to.
Apprenticeships combine practical training in a job with study.
As an apprentice you will:
learn and train for a specific job
get paid and receive holiday leave
get hands-on experience in a real job
study for at least 20% of your working hours
complete assessments during and at the end of your apprenticeship
be on a career path with lots of future potential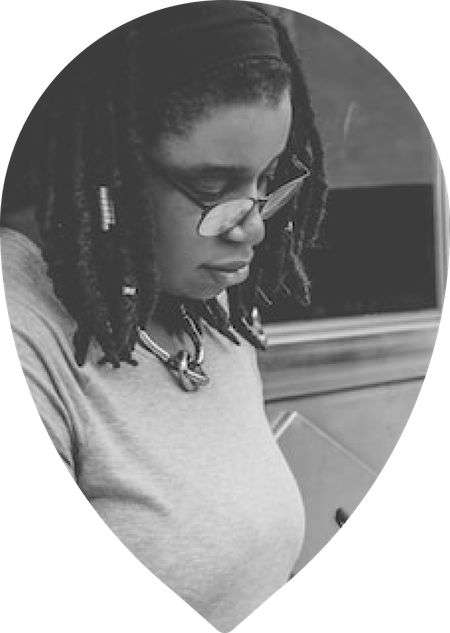 Apprenticeships with Norton Webb will take between 1-2 years to complete depending on the level.
Level 2 - typically 15 months
Level 3 - typically 18 months
Level 4 - typically 21 months
Level 5 - typically 24 months
To start an apprenticeship, you'll need to be:​
16 or over
living in England
not in full-time education
complete an application form to ensure you meet all funding criteria
complete initial assessments, including for maths and English
be able to achieve maths and English to the required level
not have previously drawn down funding for the same qualification
What does an apprenticeship mean to me in practical terms?
​You will need to spend 5-6 hours per week working to build your knowledge, skills and behaviours to meet the criteria of your apprenticeship
You will need to record the time spent learning in your Off-the-Job log.
You will meet with your tutor a minimum of every 28 days. This might be an online session or face to face
You will need ensure work is submitted and your off-the-job records are updated prior to every session
If you have not already achieved your maths and English to the required level, you will need to work towards and pass the required examinations
You will need to chose a workplace mentor to offer guidance while at work
You will participate in Progress Review meetings every 10-12 weeks with your mentor and tutor
Activities that can meet the 20% Off-the-Job requirement:
Mentoring, such as shadowing colleagues or coaching, is a practical way to learn and allows the apprentice an opportunity to share best practice through demonstration and questioning.
Role play or simulations of possible scenarios is an effective way to connect theory and practice, without the pressure of being in the situation. This allows apprentices to understand complexities of dealing with situations.
Practical Training isn't just limited to the classroom, it can also include online learning, such as e-learning, webinars and Ted Talks
Studying sessions for research, completing coursework, projects or assignments.
Completing workplace reflective journals - written or recorded
Contributing to online forums relevant to their role and occupation
Attending conferences, industry shows or competing in competitions
Visiting other departments or businesses
Completing further training (if relevant to their apprenticeship)
Activities that do not meet the 20% Off-the-Job requirement:
training to acquire knowledge, skills and behaviours that are not required in the apprenticeship standard;
progress reviews or on-programme assessment required for an apprenticeship standard;
training which takes place outside your normal working hours; or
Functional Skills training
Level 2 apprentices must evidence achievement of maths and English to Level 1 (this is the equivalent to GCSE grade D-G (1-3).
Level 3, 4 and 5 apprentices must evidence achievement of maths and English to Level 2 (this is the equivalent to GCSE grade C (4) or above.
Learners may have already achieved to the required level. If this is the case, we will require a copy of the relevant certificate (or be able to identify the achievement from the Learner Record Service) so that we can exempt them from this requirement.
If learners do not have an exemption, we will support them to achieve the necessary level of Functional Skills qualification.
The end date for the functional skills elements required will be before the end of the apprenticeship. The apprenticeship cannot be achieved without evidence of achievement, so it is imperative that learners do not leave this element.
Progress Reviews are a funding requirement, but are also an integral part of celebrating success, identifying development areas and checking that the apprentice is on target.
They are an opportunity for all parties to voice what they feel has gone well and if there are specific focal areas going forward. From an employer's point of view, it may be that there has been a change in working practice, or a new customer type has been introduced to the setting.
How does my employer contribute?
Your employer contributes financially to the apprenticeship training, but is not permitted to pass any of the charges on to you.
We will help direct your learning with any particular focuses of the business, and any specific individual development areas for you, so that these can be integrated into the course.
Your employer will be part of the Progress Review meetings. This might be your mentor, a manager, or a different senior representative.
Your employer must support you by allowing you time during your paid hours to develop the knowledge, skills and behaviours required to meet the course criteria.
---
Diplomas
Diplomas are vocational qualifications designed to support the learner to develop their knowledge and skills in the workplace. Often, a diploma is contained with an apprenticeship and provides a structure for the qualification.
There are many benefits to choosing diplomas over apprenticeships.
These include:
Completion at the learner's pace
No maths and English certification requirement
No 20% off the job requirement
No End Point Assessment
Norton Webb does not currently have access to any Government funding for diplomas, therefore, the cost is greater than an apprenticeship. This cost can be paid by the employer, learner or a combination of the two.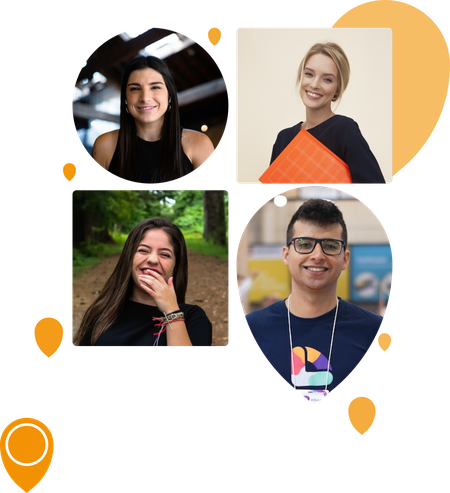 Level 2 Diploma - £1,000 (inc VAT)
Level 3 Diploma - £1,300 (inc VAT)
Level 4 Diploma - £1,550 (inc VAT)
Level 5 Diploma - £2,000 (inc VAT)